RTIC Custom Shop
Looking for a great gift for your organization? Planning an event and want a memorable giveaway?
How It Works
Shop
Shop our assortment of Overbuilt products.
Preview
See your design on your favorite products. No artwork, no worries. Submit your quote and we'll be happy to help bring your ideas to life.
Quote
Our team is committed to your satisfaction. We will review your quote and keep you in the know from idea to concept to reality.
Enjoy
Show it off. Tell your friends. Keep your stuff cold!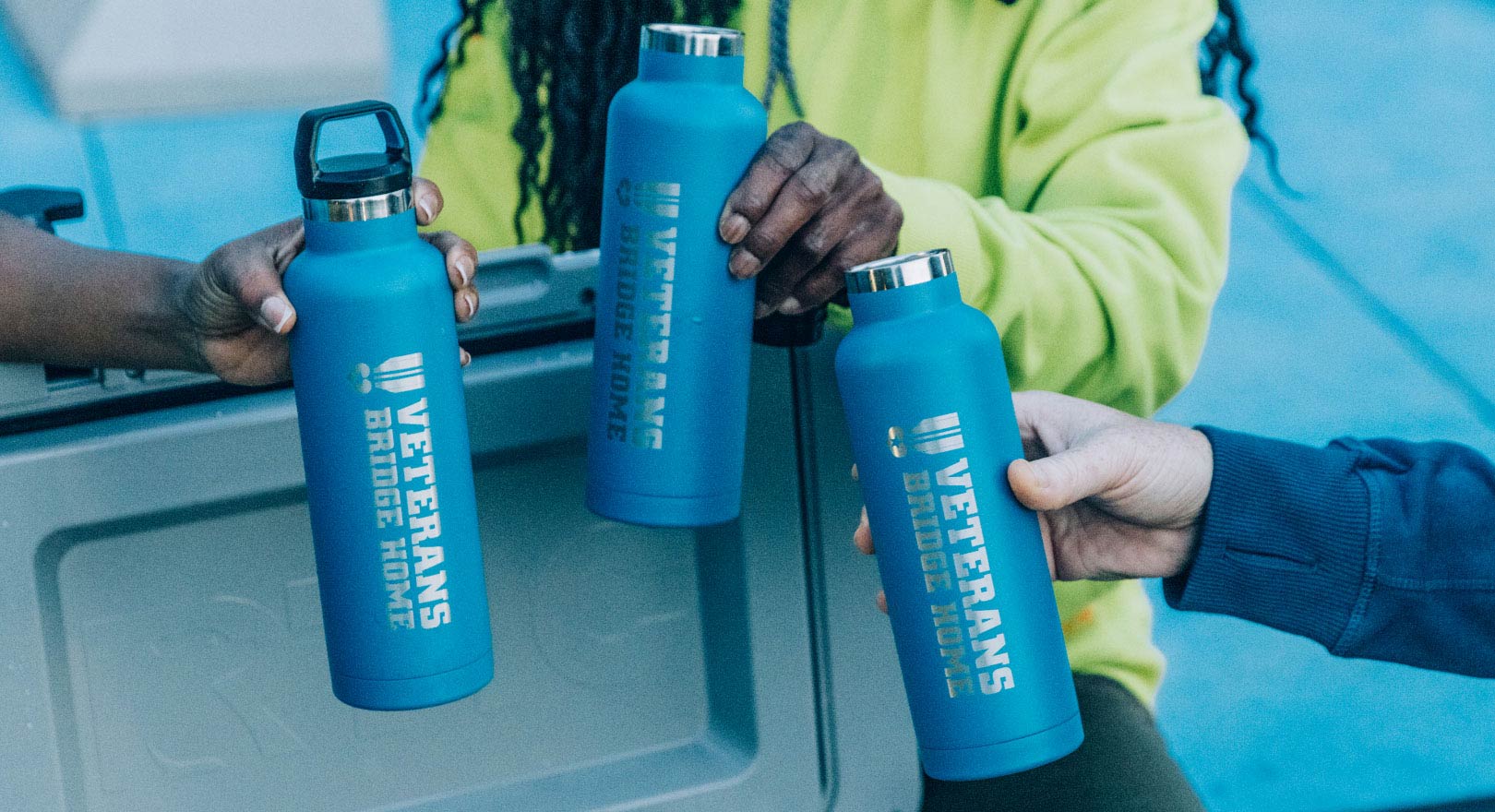 What's Engraving?
Engraving is a bold showcase of your brand on your favorite RTIC Drinkware. The laser beam acts as a chisel, bringing your artwork to life by removing durable powder coated paint and exposing the beautiful stainless steel underneath.
Engraving FAQ
Can you make the engraving another color other than stainless?

No - our process removes the colored paint on the stainless steel drinkware, so the only thing we can show through is the beautiful stainless steel of the drinkware.

Can you engrave all the way around the drinkware?

We can put logos on multiple sides of the drinkware - ask our customer service team for help with that!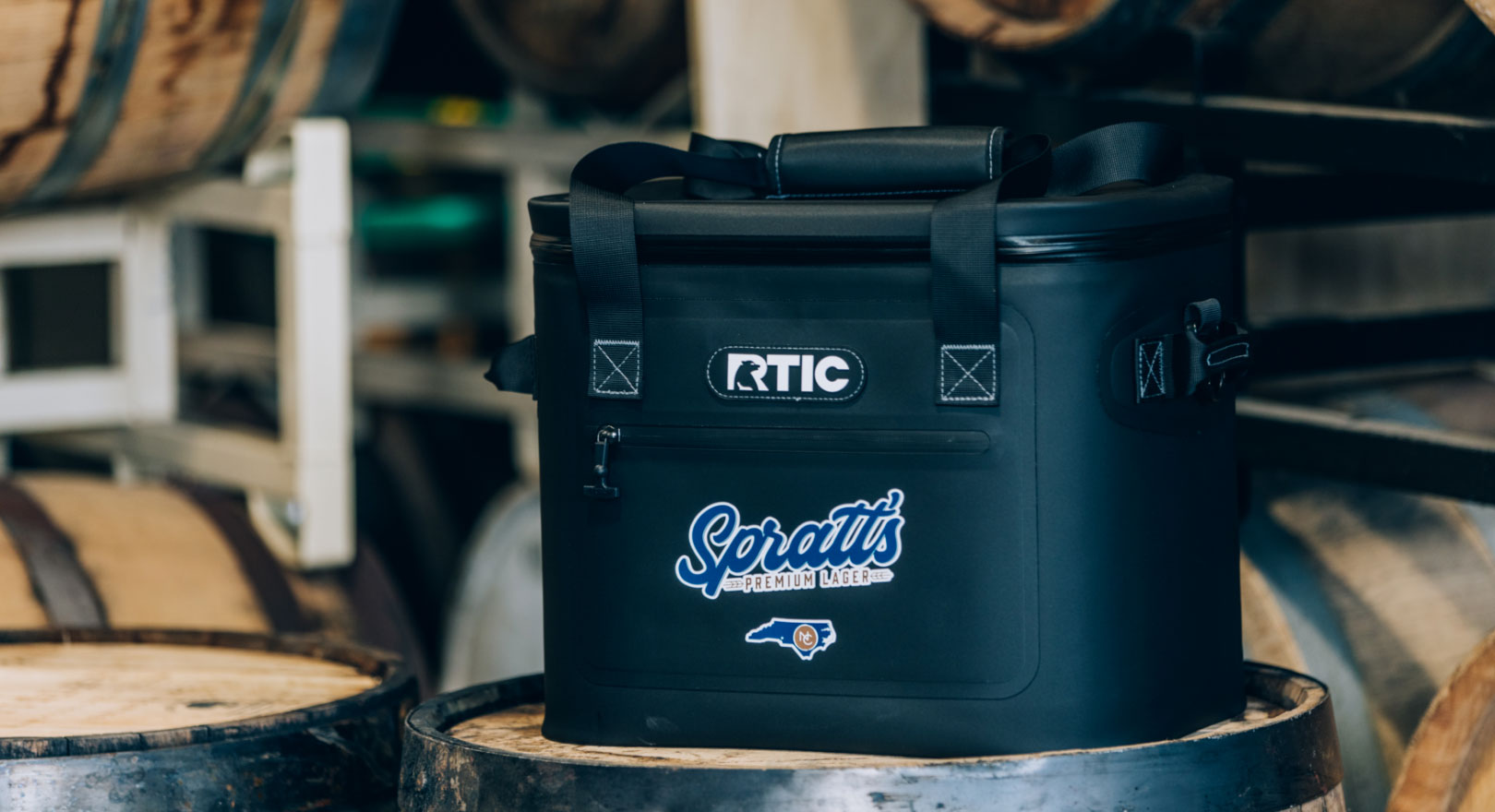 What's Full-Color?
Full-color brings the vibrancy of your brand to life on your favorite RTIC products. Depending on which product you choose, we use one of two imprinting processes to ensure your brand is showcased the best way possible.
Full-Color FAQ
Where does the customization happen on coolers?

We print on the lids of all of our hard coolers and on the front pocket of the softpack coolers.

Can you print on multiple sides of the drinkware?

We can! Actually, we can print the whole way around the drinkware - ask or team about a double sided or a full wrap design.

How durable is the printing?

RTIC products stand up to a lot, and so does our printing. We check everything that we produce to make sure it will hold up over time.
Our Work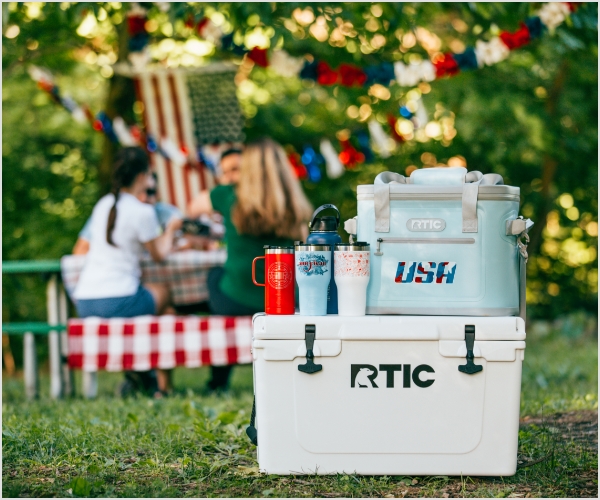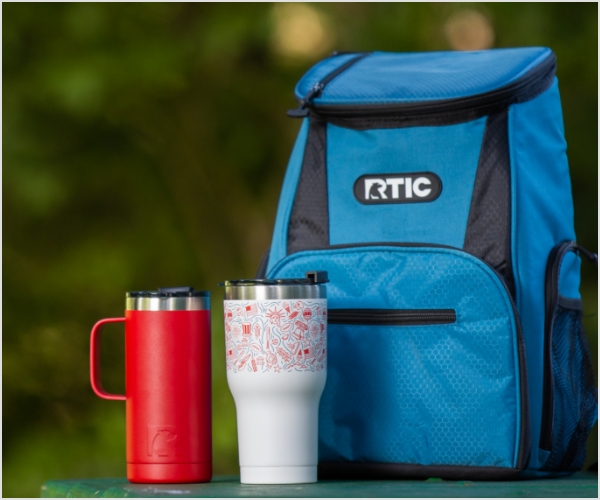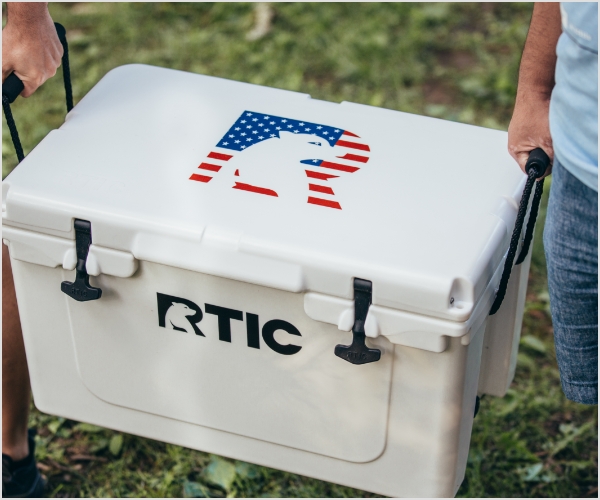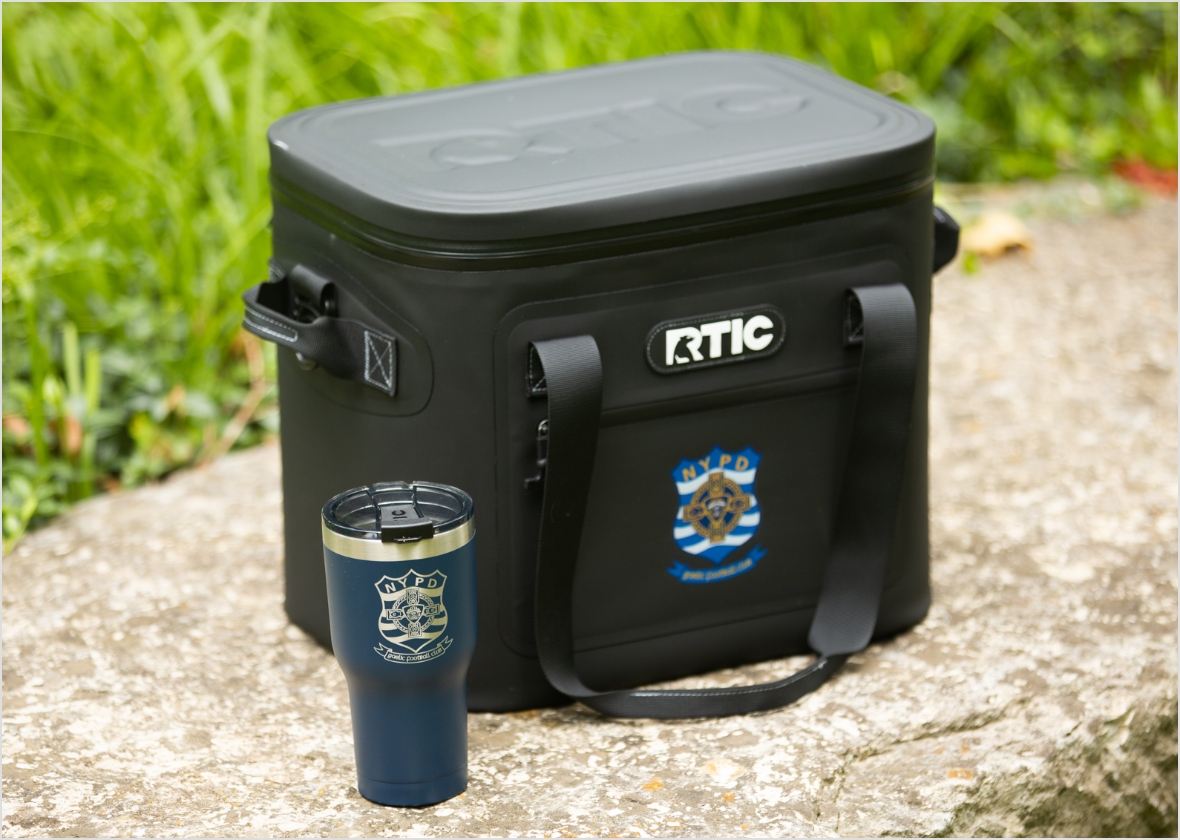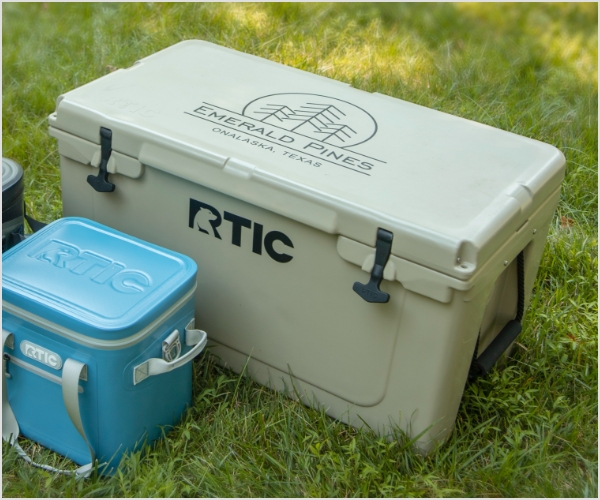 Our Clients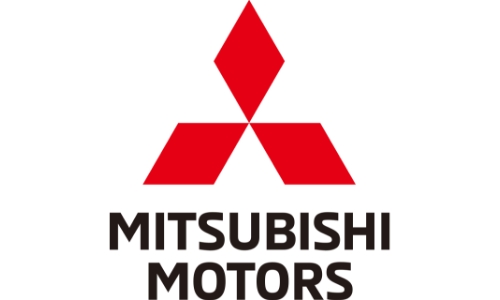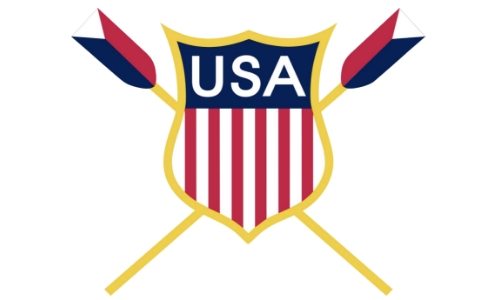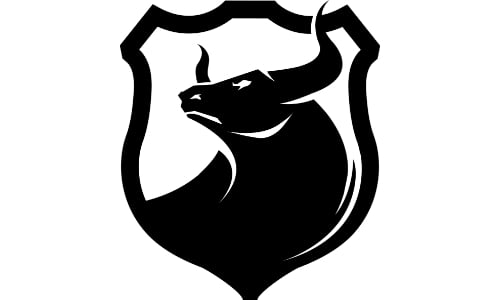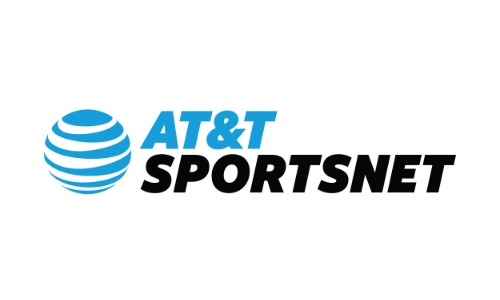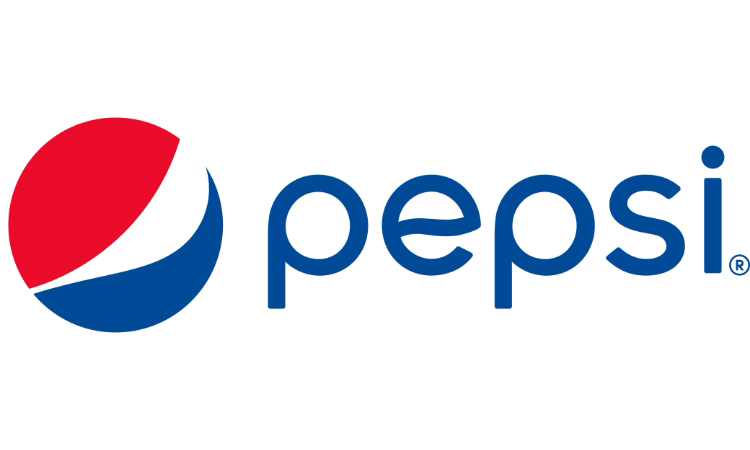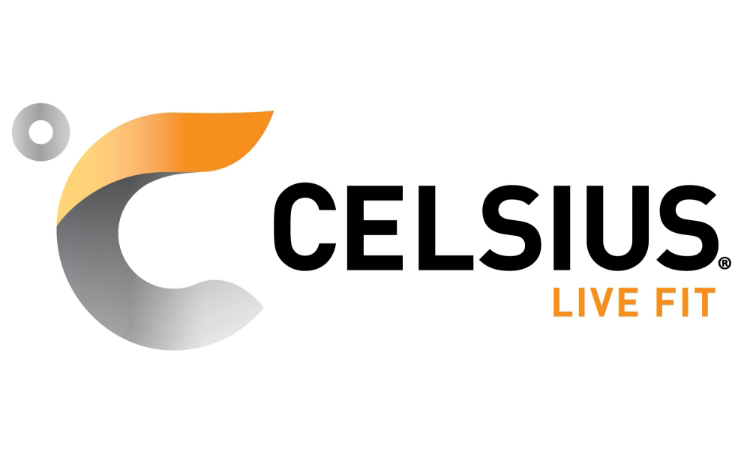 General FAQ
Can you ship my order to multiple addresses?
We provide drop shipping services and can send individual coolers and cases of drinkware to different addresses. We cannot ship partial cases of drinkware. Connect with our team and we can help you with details and pricing.
Can you stuff our promotional materials inside the products?
Yes! We can put printed materials inside the products. Your business cards, flyers, brochures, and more!